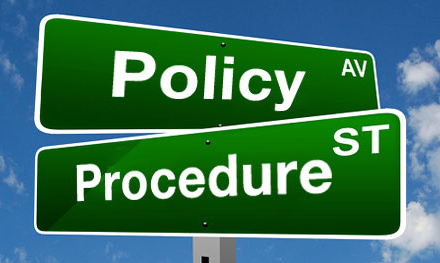 Data Governance & QMS
We can assess your QMS (Quality Management System) and provide data governance improvements and policy. If you are in the business of testing licenced medicinal products and/or monograph products, the MHRA and FDA expect you to have a Data Governance Policy and a set of other policies and procedures governing your QMS. We have template policies and procedures ready to apply and tailor to your business.
---
Having well defined and managed processes within your business puts you  in control. 
---
When you are in control you can demonstrate that control to your customers and the regulatory authorities.
We can quickly assess your processes and perform gap-analysis to get your workflow as compliant and efficient as it can be. There is a training element here too and we can train your people in how to manage your optimised QMS.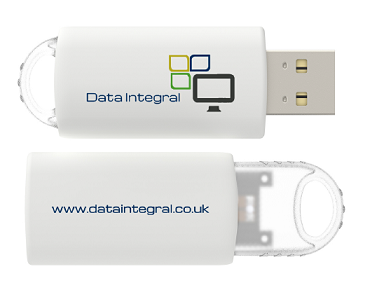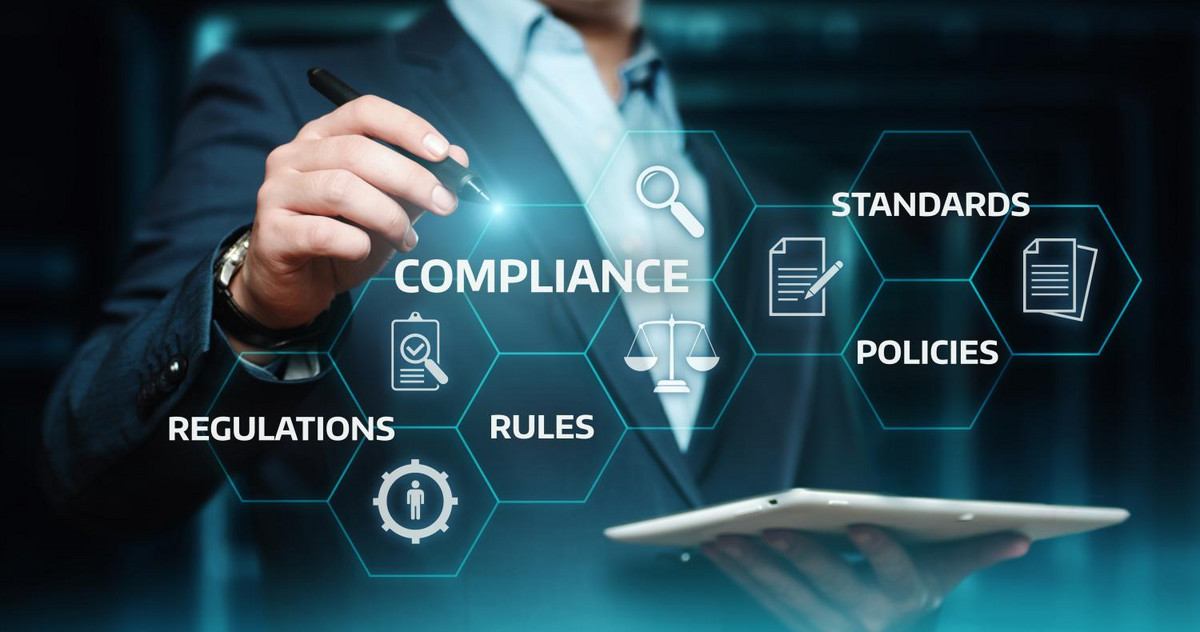 Training your people
Do your people need Validation, CSV, Data Integrity, Data Governance, or Regulatory Agency training? Do you need to raise awareness within your business with respect to effective Validation, QMS, Data Governance, and Data Integrity practices? Data Integral offer one or two-day training courses to get your people up to speed with what's happening in the pharmaceutical industry at the moment and how expectations have changed over recent years. We can tell you what the MHRA and FDA require of your manufacturing and / or testing environments.
Want to know what the latest PIC/S, GAMP and ICH guidance is? We can tell you and show you.
We can introduce new configured and validated systems. However, if you want to know how to do this yourself, we can teach you how.
All of our training includes carefully designed presentations and take-away materials including pertinent information on USB Stick. Keep the training modules you purchase and receive free updates for two years after purchase. We can come to you to train your people or they can come to our office, whichever you prefer. Our office is located near the centre of Nottingham.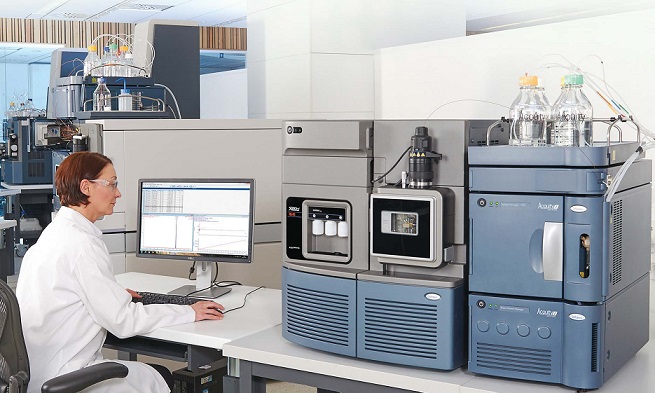 Introduction of New Systems
We know from first-hand experience which software packages and Instruments are good and bad. We know which systems can future-proof your business for years to come. We can work with you to ensure you get the best equipment working in your laboratory at the right price. We have experience introducing new software and analytical Instruments such as:
Chromatography Data Systems (CDS) with HPLC HPLC-MS and GC, Balances with software, Titrators with software, FTIR systems, NIR systems, XRF systems, XRD systems, ICP, ICP-MS, AA; the list goes on... See our website Our Experience section for full details.
The services we offer include:
Discussions with you about your lab to find out which software and Instrument offerings are right for you.

Laboratory survey to ensure the correct infrastructure is in place.

Review of your IT infrastructure to ensure it is suitable for the introduction of new systems. Gap-analysis, quote gathering, vendor negotiation and CapEx writing as required.

Software and Instrument DQ including URS.

Arranging software and Instrument demonstrations.

Arranging trial assessments (a couple of weeks work) if the software and Instrument are unfamiliar to us. This allows you to know the system will deliver to URS or beyond before you take the plunge to purchase!

Risk analysis of any known software faults.

Installation and qualification (vendor IQ & OQ). We can manage the vendors for you. We also review the vendor qualification protocol before the work is done to ensure the tests are satisfactory.

Management of associated Change Control using your QMS.

Detailed configuration including tailoring of the software to bring ease-of-use and efficiency while ensuring the required compliance features are built-in. Careful design of Data Standards are included to facilitate data retrieval and potential LIMS interface.

PQ.

Validation.

Writing of laboratory and IT Work Instructions / SOPs.

Training of users (both lab and IT).

Ongoing support for the software with respect to keeping you updated on release of version updates, patches and Hotfixes.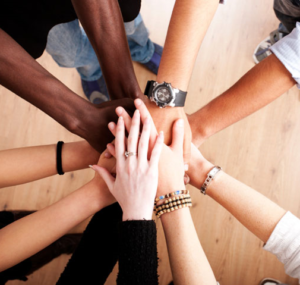 Why Data Integral?
We can work with you to move your business away from non-compliances, undesirable audit findings, lost business and inefficient paper-based systems to modern compliant systems.
Data Integral have a wealth of experience when it comes to pharmaceutical industry legislation and guidance from the EC, MHRA, FDA, PIC/S, GAMP, ICH and more.
Our people are science graduates with years of experience in roles such as Laboratory Analyst, Laboratory Manager, QA Officer, QA-IT Manager, Project Manager and Commercial Manager.
We know how to deliver QMS and systems optimisation.  We can advise you on what to purchase to get maximum usability, compliance, and efficiency for your business.
Our Prince2 qualified Project Managers can negotiate with vendors to get you the best systems for your business. We can set up appropriate IT Infrastructure, install and qualify the systems with the vendor, assess all system features, configure the system, validate the system, and train your people to use the optimised system.