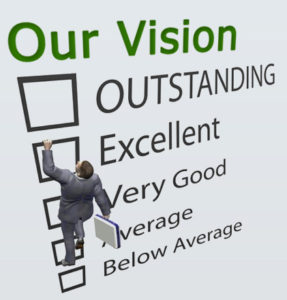 Our Approach
Our philosophy is to provide you with Quality Assurance, Validation, Project Management, and systems introduction services tailored to your business.
We want to ensure you are set to comply with EC, MHRA, and FDA pharmaceutical industry legislation and guidance. We also offer consultation for compliance with the 93/42/EEC Medical Devices Directive, the incoming 2017/745 Medical Devices Regulation, and associated Medical Device Standards ISO 13485, ISO 62304, and ISO 14971. We incorporate guidance from PIC/S, GAMP, and ICH into our ways of working.
We are uniquely placed to offer complete systems introduction- from URS, DQ/FDS through Configuration Management, CSV, procedure writing, training of users, and system rollout. We also offer training packages for understanding pharmaceutical industry regulations and Regulatory Bodies, for CSV, Data Governance, and for Data Integrity. We provide hands-on Project Management to deliver the changes you need for your business. See our services page for full details of the services we offer.
Data Integral can provide you with a complete solution. We can also deliver some of the solutions you need and train your people to do the rest. We will tailor our service to you.
Our Story
Our business was formed in 2017 by our Managing Director, Daniel Milek. He had been working as an Analytical Laboratory Manager for a number of years and made the transition to working as a Project Manager implementing new efficient and compliant laboratory software and Instrument packages.
Working on the introduction of new compliant laboratory packages gave many opportunities for us to learn all about pharmaceutical industry legislation and guidance with respect to compliant and effective QMS and training of personnel. We have also become expert in audit preparation and customer management.
Sophisticated laboratory software packages which lend themselves to tailored configuration are now readily available. They are designed to be able to meet the tightening legislation surrounding data integrity. The regulators know this and as such there is an industry expectation for labs to modernise. Our aim is bring our experience and skills to you to so that you can get your laboratories and QMS compliant and efficient. Visit the website Our Experience page to see the breadth of our experience and ability to deliver.
Message from the MD
I am always looking for new opportunities to work with businesses seeking to get their laboratories and Quality Management Systems modernised and efficient. I personally ensure the work we do for you is of the very highest quality. The contact number on this website is mine. Please do not hesitate to give me a call to discuss your business and requirements. We will not push anything on you; I am only interested in working with you to get you what you need.
The end results I want for my customers are Quality Management Systems, Manufacturing Systems, Laboratory Systems, and Medical Devices you can be totally comfortable in showing off in any audit because you know they are highly efficient and compliant. I look forward to working with you on your projects.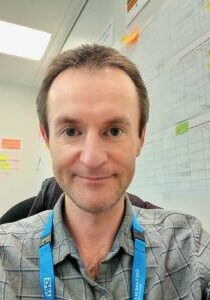 Daniel Milek
Founder & Managing Director
Daniel is an ex government employee. During his time with the government he received extensive leadership and management training. While working with the government on a part time basis he also worked in analytical chemistry as an analyst and laboratory manager. He has also worked in scientific technical support and sales for a time. He is a Prince2 qualified project manager with several years of experience heading IT projects delivering new laboratory software and Instrumentation solutions for a large pharmaceutical and healthcare company. He then went on to found Data Integral Ltd. As well a being a qualified project manager, Daniel is also a Chemistry graduate and has ILM leadership and management qualifications.